About Us
Whats our Story?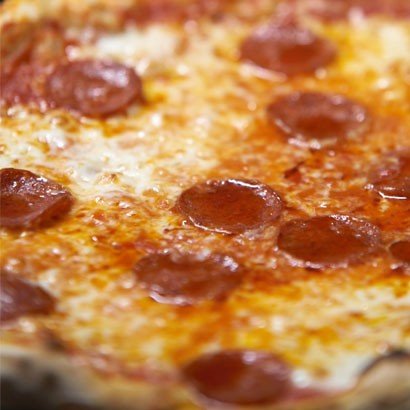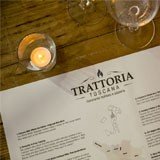 It Started, Quite Simply, Like This...
Italian Restaurant and Pizzeria Trattoria Toscana is a privileged space on the beach. Overlooking the Atlantic Ocean, and a breathtaking sunset, the restaurant serves the most exquisite Italian meals and pizzas made by our Italian chef Andrea Dogana.
All of our fresh pastas are manufactured in our production laboratory, the only one in the Algarve.
Only in our restaurant you can try a real Italian meal.
Perhaps, the best one in Portugal.
The Gallery
Take a Look Inside!
Reservations
Book Your Meal Today!